Cost of Dental Emergencies – Lakewood Dallas, TX
Understanding the Price of Your Emergency Treatment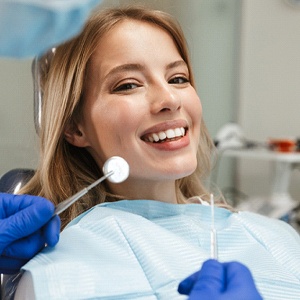 When a dental emergency happens out of nowhere, you're probably not thinking about dental cost. Of course, dental emergencies can be painful and shocking, which is why the price of your sudden issue may not even cross your mind until you have to call our office. At Vanderbrook Family Dentistry, we want our patients to have all the information they need for ultimate piece of mind. That's why we've included some important information about the cost of your dental emergencies in Lakewood Dallas!
What Factors Influence the Cost of Emergency Dentistry?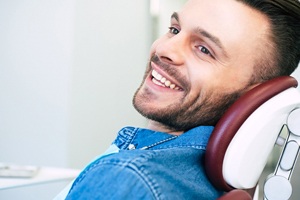 No two smiles are the same, which is why your treatment cost can vary. As you may guess, emergency dentistry will usually cost more than your routine checkups and cleanings. There are several factors that can influence the price of your emergency dentistry, including:
Dental insurance: If you have coverage, the cost of your treatment will be significantly less because you won't have to pay as much out of pocket.
Type of restoration: Depending on the type of restoration you may need, the level of coverage that your insurance provides will vary.
Financial Options Available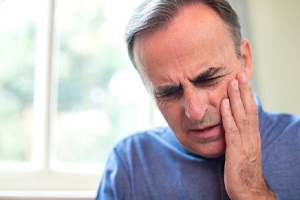 At Vanderbrook Family Dentistry, we work with all insurance plans. Just let us know, and we will gladly reach out to your provider and file your claims. We can also get preapproval for you before you arrive at our office for your dental emergency—just be sure to contact us! Additionally, for those who are uninsured, we offer low-to-no interest financing through CareCredit so patients with all types of budgets can enjoy our high-quality emergency dental care.
Importance of Scheduling a Consultation
Because there is no specific cost assigned to dental emergencies (due to the many variables involved), the only way to know your price is to schedule a consultation. During this appointment, Dr. Vanderbrook will carefully examine your smile and the issue that affects it before developing a personalized treatment plan that includes the cost of your emergency dentistry. If you're able to schedule a consultation, we can also find out how much of the treatment that your insurance is willing to cover to make your visit as stress-free as possible.
If you have any other questions or wish to schedule an appointment, contact our office today!