Emergency Dentist — Dallas, TX
Immediate Care When You Need It Most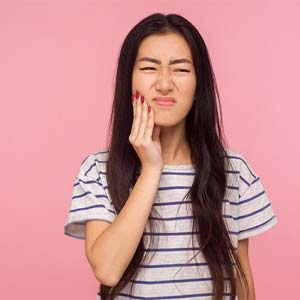 Dr. Drew Vanderbrook is an emergency dentist in Dallas who understands accidents happen. Whether caused by a hard-hitting tackle on the field that results in a knocked-out tooth or oral hygiene neglect that is now causing immense tooth pain, he and his team at Vanderbrook Family Dentistry will go the extra mile to provide immediate care when you need it most. When calling to schedule an appointment, we will work to get you in the same day or the following depending on the severity of the situation. But no matter the problem, we will be there to help you achieve relief from the pain as quickly as possible. To learn more about dental emergencies and what you can do to prevent them, contact our office today.
Why Choose Vanderbrook Family Dentistry for Emergency Dental Care?
Same-Day Emergency Appointments Available
Walk-Ins Offered for Urgent Dental Issues
Open Five Days a Week and Most Saturdays
How We Treat Dental Emergencies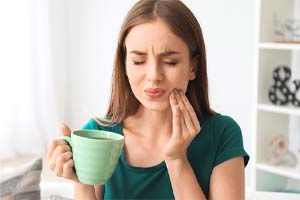 Call us to schedule a same-day appointment: We'll do our best to get you seen the same day that your emergency occurs so you can get out of discomfort and address your symptoms fast. We are open most days out of the week and a team member will be ready to offer first-aid advice over the phone before your arrival, so don't wait to give us a call.
Get an emergency exam completed by Dr. Vanderbrook: Once you arrive at our practice, we'll get you examined, capture digital X-rays if needed, and take note of your symptoms so we can begin creating a treatment plan. If you are in any immediate pain, we'll do our best to get you fast relief.
Review our findings and create a plan: After we have a clear understanding of your dental emergency, we can create a treatment plan that addresses your symptoms and prevents your issue from worsening. During this process, we'll break down cost estimates for your care so you can make an informed decision beforehand.
Get the care you need: Whether you need a dental filling, personalized crown, or another service to restore your smile, we'll work quickly to ensure you get the care and attention you need.
The Most Common Dental Emergencies
At Vanderbrook Family Dentistry, we believe in providing patients with the tools and knowledge to handle a dental emergency should one arise. Although you may be tempted to panic, staying calm is the first and most important rule to remember. Next, you can follow some of these simple steps when handling these common dental emergencies:
Understanding the Cost of Dental Emergencies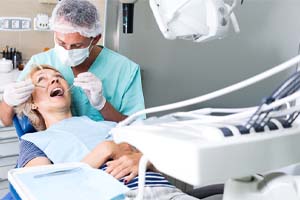 When a dental emergency happens out of nowhere, you're probably not thinking about dental cost. Of course, dental emergencies can be painful and shocking, which is why the price of your sudden issue may not even cross your mind until you have to call our office. At Vanderbrook Family Dentistry, we want our patients to have all the information they need for ultimate piece of mind. That's why we've included some important information about the cost of your dental emergencies in Dallas!
How to Prevent Dental Emergencies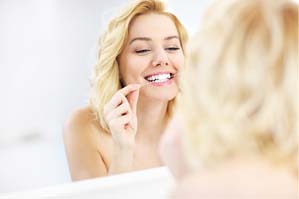 Knowing what to do when something happens is important but so is knowing how to prevent an accident or injury. Keeping the following tips in mind will help to keep your smile intact as well as decay and disease-free:
Maintain a good oral hygiene routine of brushing twice a day for two full minutes, flossing at least once before you go to bed, and rinsing with an ADA-approved mouthwash.
Avoid using your teeth as tools to open packages and containers.
Limit or avoid all hard, crunchy foods. If necessary, cut them up into small pieces to prevent unnecessary pressure on your teeth.
Wear mouth protection when preparing to play a sport. If you suffer from bruxism, wear a custom mouthguard to prevent teeth grinding at night.
Dental Emergency FAQs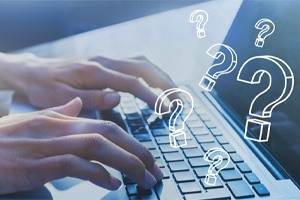 Dr. Vanderbrook and our team are ready to leap into action when you are in urgent need of dental care. Before you save our number in your phone, though, you might want to know more about dental emergencies and how to handle them. To help you out, we have compiled the following brief list of frequently asked questions, along with succinct answers. Feel free to contact us if you would like further explanation on anything you discover here.