Patient Gallery in Dallas
Stunning smile transformations are possible with the help of the right dentist, even after serious injury, tooth loss, cosmetic flaws, and more. Below, you can view REAL photos of our patients here at Vanderbrook Family Dentistry and the improvements they've achieved through a personalized treatment plan. Are you interested in similar results for your own smile? Don't hesitate to contact our Dallas area practice today.
Cindy Gilley – Actual Patient
Following a childhood accident, Cindy had extensive reconstructive dental treatment which included implants and crowns.
The Boettcher Family – Actual Patients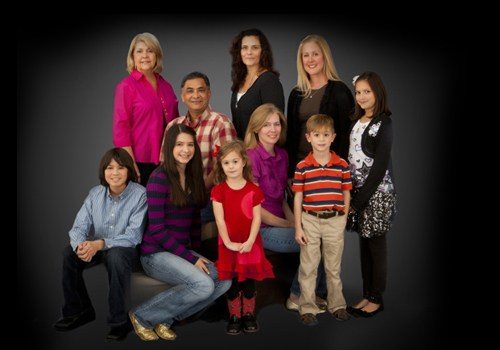 Three Generations of the Boettcher Family have entrusted us with their smiles and their oral health. Why not you?